Unlimited Access To Veterinary Care
and So Much More
Pets are family, and we know that preventive care is essential to help pets live their best lives. At PetIQ, we believe that every pet parent should be able to provide the care their pet needs to avoid easily preventable diseases.
PetIQ SmartCare Wellness Plans are truly affordable, comprehensive annual plans covering your pet's routine vaccinations and minor illness care. Our plans offer low monthly payments that help you manage your budget and your pet's health.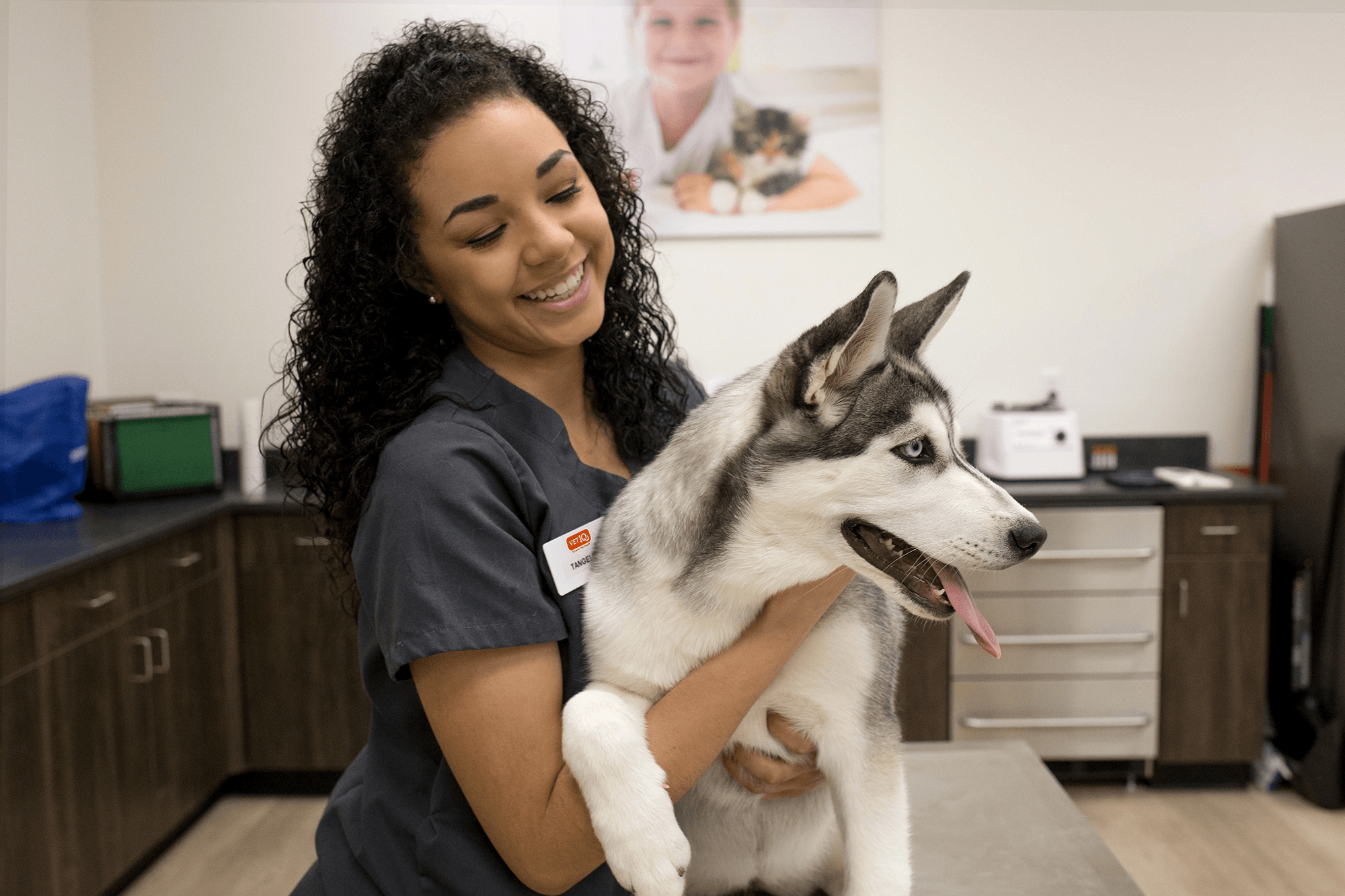 24/7 Access to the PetIQ Veterinary Helpline
Call us anytime you have a question or concern and aren't sure if your pet needs to be seen in a clinic.
Unlimited Clinic Visits
Stop in anytime for a checkup when your pet is experiencing a minor medical condition or just to ask a question. No appointment necessary!
Annual Services & Routine Care
Visit our Wellness Centers for unlimited and annual services including nail trims, ear cleanings and microchipping!
Discounted Products & Veterinary Services
Receive exclusive discounts on prescriptions, products and other veterinary services.
Enroll at your local wellness center today & begin saving now!
The Perfect Plan at The Perfect Price
Adult Dog & Cat Wellness Plans
For Pets 1 Year & Older
Your pet is an important part of your family. As your pet ages, their health needs can change. These comprehensive plans are designed to meet the healthcare and wellness needs of adult cats and dogs.
DOG: Save up to $350/year**
CAT: Save up to $250/year**
Puppy & Kitten Wellness Plans
For Pets 8 Weeks to 1 Year
Take some of the worry out of pet ownership with a plan tailored to your new puppy or kitten. These plans include three series of core vaccinations and a suite of services to keep them healthy.
PUPPY: Save up to $757/year**
KITTEN: Save up to $650/year**
*Plus one-time $10 enrollment fee per plan.
**Savings based on paying retail price for included services.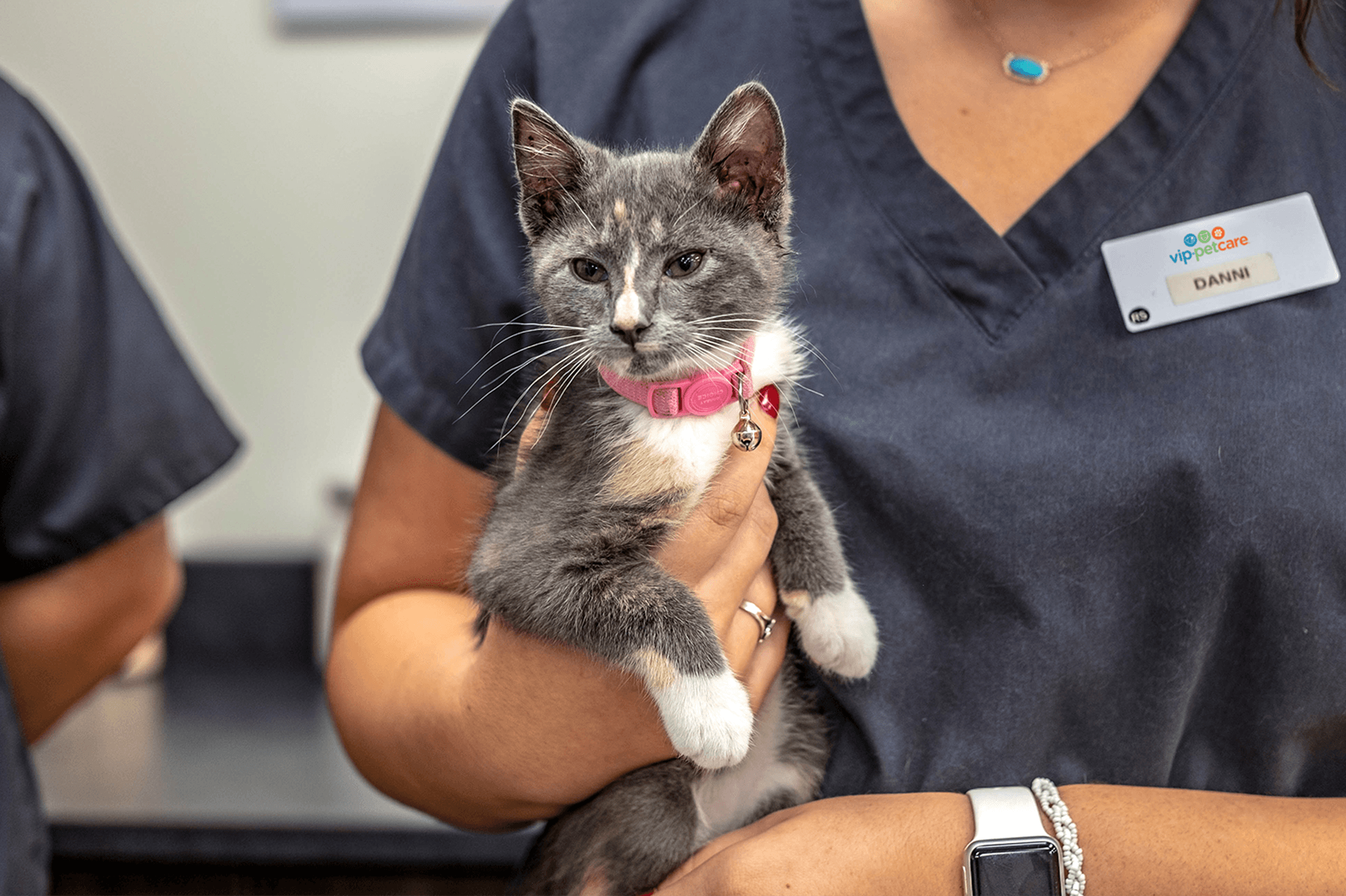 Let's Get Started
Helping your pet stay healthy is as easy as 1-2-3.

Pick the plan option that's right for your pet.

Visit your local PetIQ Wellness Center veterinarian.

Sign-up today and save!
Available at your favorite Wellness Center: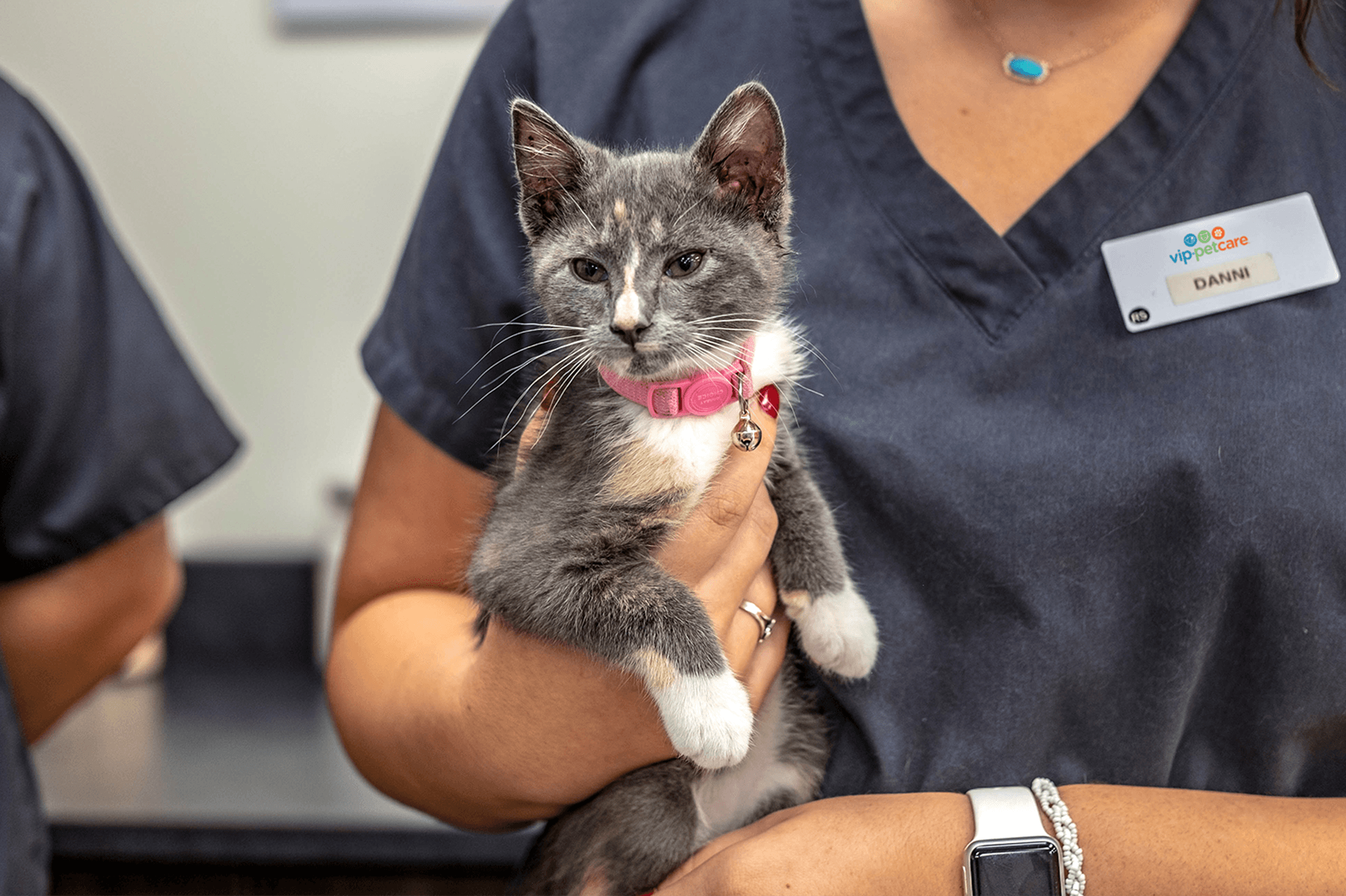 Pets Are Full of Surprises
Your Vet Bill for Routine Care Doesn't Have to Be.
With a PetIQ SmartCare Wellness Plan, you won't need to think twice about getting your pet the care they need. Experience the peace of mind from having unlimited access to your vet plus access to veterinary professionals 24/7 with the PetIQ Veterinary Helpline, powered by whiskerDocs.