The Smarter Approach to Pet Health
PetIQ is redefining pet health by giving pet parents a smarter way to take care of their pets and creating exceptional value for retailers, manufacturers and shareholders.
Convenient & Affordable Preventive Veterinary Services
As a leading solutions provider in the rapidly expanding veterinary services category, PetIQ is breaking down barriers to make it easier for pet owners to care for their pets.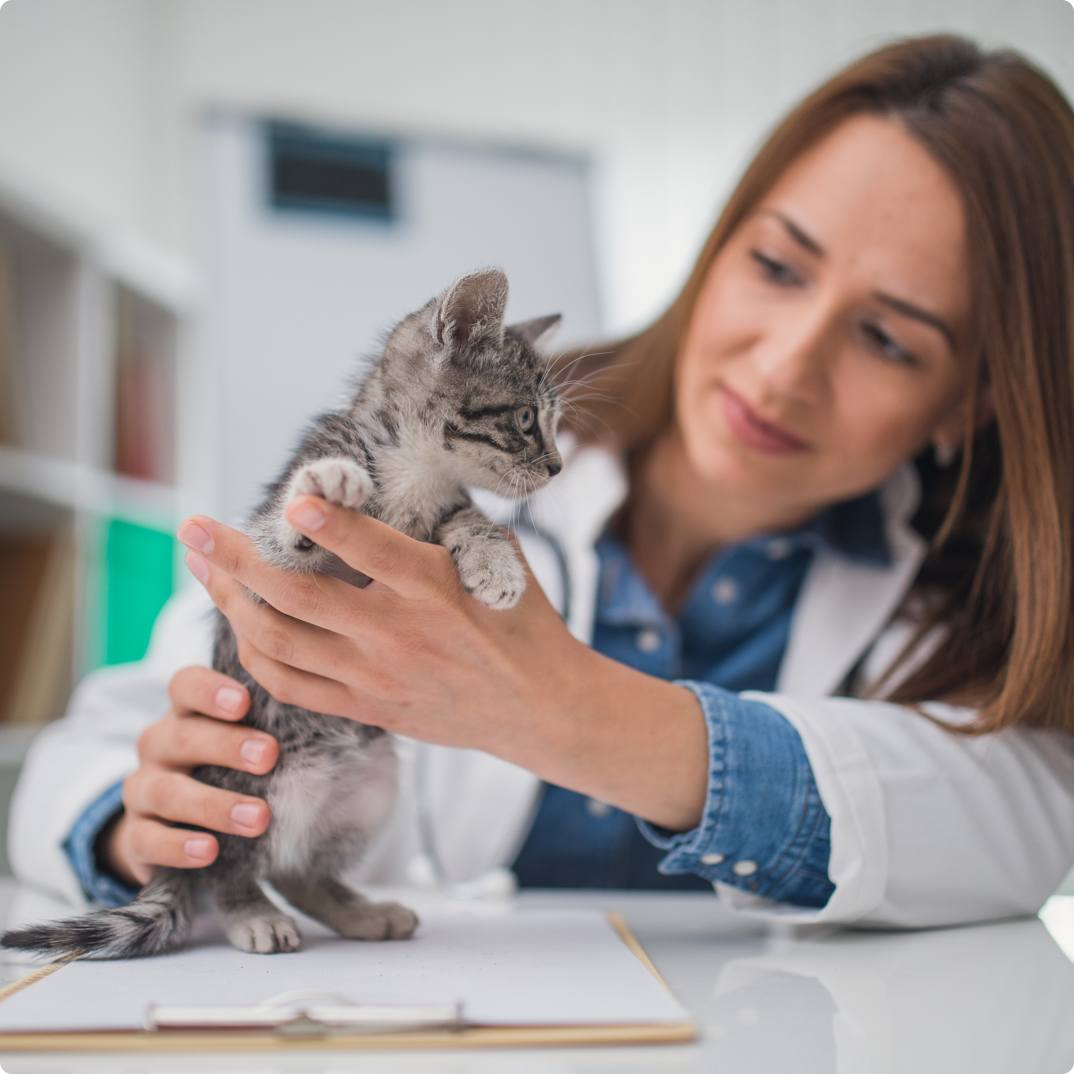 Industry-Leading Pet Health Product Brands
Our industry-leading pet health products and brands deliver prescription medication, over-the-counter treatments, and treats to leading retailers across the country.
Best-in-Class Manufacturing & Distribution Capabilities
Our vertical integrated core business segments demand a robust commitment to research, product development, manufacturing, packaging, and distribution.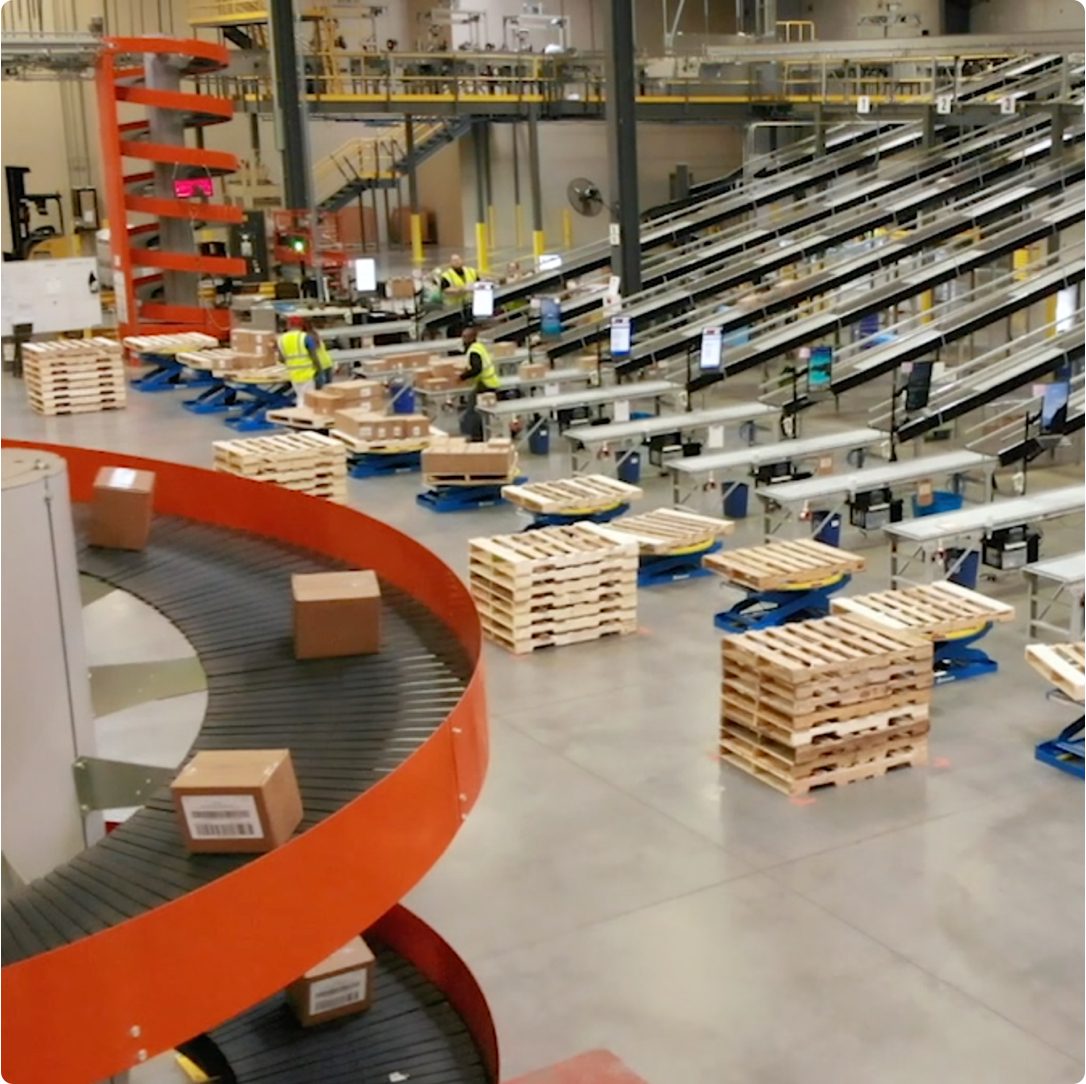 Join Us! We're Seeking Talented Individuals Who Love Pets as Much as We Do
We couldn't do what we do without great people who have a passion for pets. We are an innovative, team-oriented and growing company dedicated to helping pets live their best lives.
PetIQ, Inc. Reports Record Third Quarter 2021 Financial Results
Cord Christensen, PetIQ's Chairman & CEO commented, "We are very pleased with our record third quarter results. … Our net sales growth was led by the e-commerce sales channel with an increase of 51% year-over-year and strong contribution from the Company's manufactured brands, driven by the flea and tick category and our health and wellness portfolio."
PetIQ, Inc. to Present at the Jefferies Virtual Pet Care Summit
PetIQ announced today that members of the management team will present at the Jefferies Virtual Pet Care Summit on Thursday, September 16, 2021. The presentation will begin at 11:40 a.m. Eastern Time and can be accessed live over the Internet hosted at the "Investors" section of the Company's website at www.PetIQ.com.
PetIQ, Inc. Announces CFO Transition Plan
John Newland says, "It has been a privilege to work with the talented and dedicated team at PetIQ. I have great confidence in the Company's ability to achieve its strategic and financial goals and believe PetIQ remains well-positioned to benefit from the robust pet health and wellness industry tailwinds and create value well into the future."