A career at PetIQ means that you will join a progressive, growing company delivering convenient and affordable pet health products and services while promoting teamwork and innovation.
401(k) with Company Match
Employee Assistance Program (EAP)
Company-Paid Life Insurance
Short-Term Disability Insurance
Long-Term Disability Insurance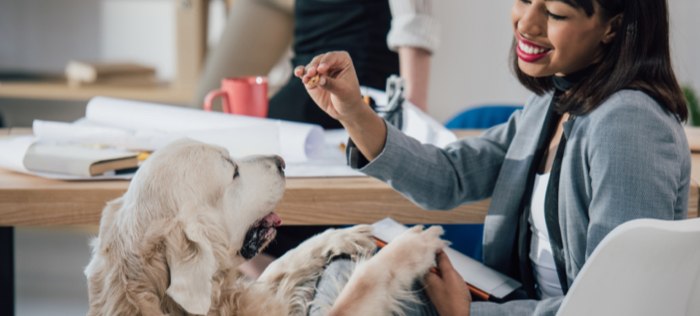 Our accounting and finance teams continue to expand, and we are looking for those who want to be a part of this exciting growth.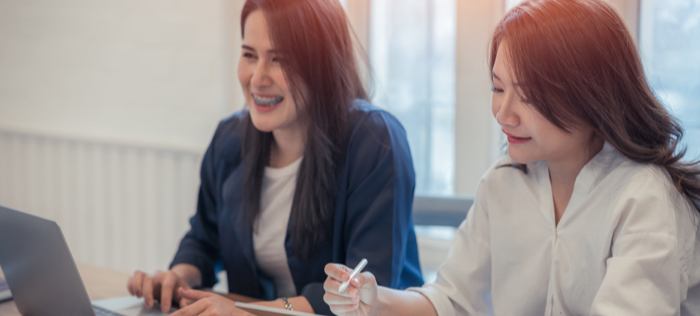 Are you a collaborative, critical thinker? Join us and help recruit for growth and promote PetIQ's culture.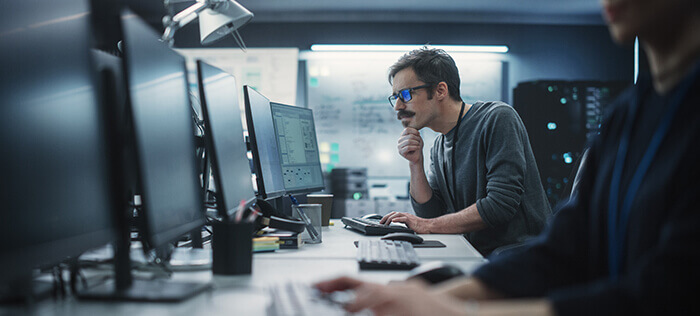 Are you a problem solver and enjoy overcoming today's challenges, in this fast-changing IT world? Join us.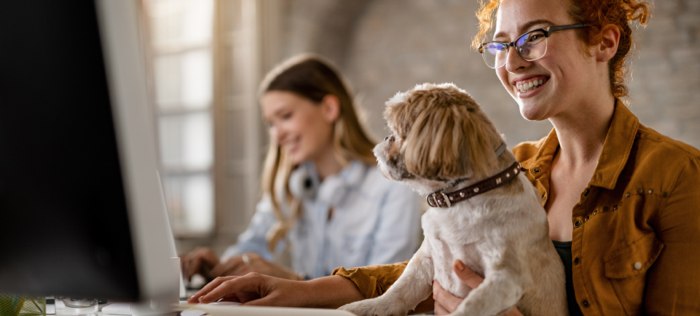 Do you enjoy customer-facing opportunities? Join our passionate sales team. Are you a passionate storyteller? Help us take our marketing efforts to the next level.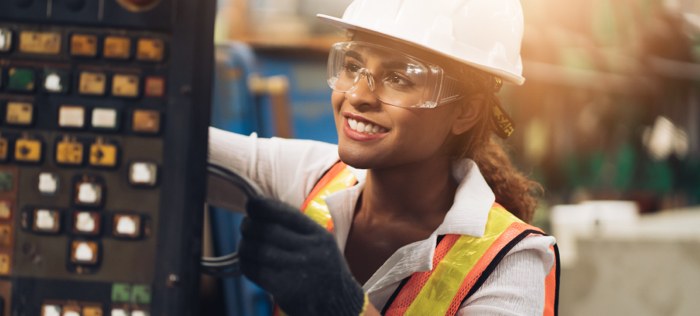 Are you looking to work in world-class manufacturing, warehouse, or distribution facility that produces and ships products that help pets live their best lives? Join us.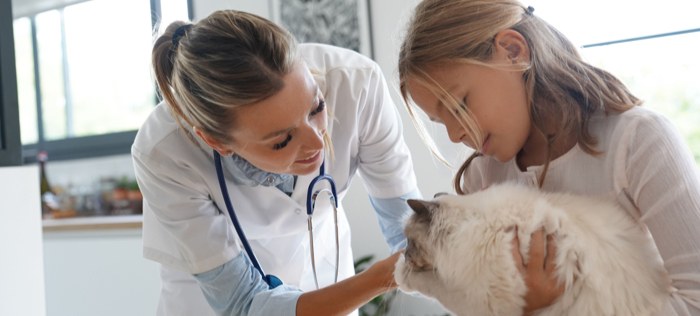 We are breaking the mold for caring for pets at PetIQ. Join a team where work-life balance for veterinarians and staff is just another typical day.
Employee Testimonials
After 41 years in the retail grocery industry, I was given the opportunity to join PetIQ and I feel like I am at home. I was immediately welcomed onto a great team of dedicated people that are passionate about pet parent advocacy; always finding new ways to support them and their pets.
My dogs approved of my move because I found out about the Minties we make, which is now their favorite treat!
Kathy Wright, Eagle, ID
Director, Enterprise Data Architecture
PetIQ recognizes the growth opportunities for people. Prior to PetIQ, I didn't feel like there was much upward movement for me. I really like the general direction the company seems to be headed and I feel like I am working with good people.
Mike Peterson, Omaha, NE
Warehouse Lead
Working at PetIQ is like working with family. A family with common goals to grow, thrive, and succeed. Not just for the good of the PetIQ but for all of our pet parents.
Debbie Harvey, Eagle, ID
Senior Accounts Payable Specialist
I enjoy being a part of PetIQ because it allows me to help pets by ensuring that we give their owners all the necessary tools to protect them against preventable diseases.
Each day feels like I am helping pets in my community be healthier and allowing them to enjoy the best possible life they could with their owners.
Dr. Antonio Gonzalez, DVM
VetIQ Wellness Center
Greensboro NE, North Carolina
Since I started working at VIP Petcare, I have noticed two primary differences from my experiences working in other veterinary clinics. The shorter work shifts and the wellness center services being very straight forward. By keeping to a basic grouping of services offered the work is not overly taxing, even when seeing higher numbers of patients in a day.
I no longer feel so completely wiped out at the end of a clinic shift and I have more of "me" left when home with my family.
Dr. Jennifer Friend, DVM
District Medical Director – East Central District
VIP Petcare Wellness Center
Belle Vernon, Pennsylvania
I am a person who has always practiced preventive care in my own life. When I heard about a practice giving the same effort toward providing preventive care for pets, well that was music to my ears. I knew I wanted to be a part that kind of effort.
Having had a poodle that was an integral part of our family for 18 great years makes me want as much longevity as possible for every pet parent I see in our practice on a daily basis. Most of them want that for their pet as a valued family member and we provide that and at an affordable price.
Dr. Charron Bryant, DVM
District Medical Director – Pacific Midwest District
VetIQ Wellness Center
Saint Charles, Illinois
After 20+ years practicing veterinary medicine, it is nice to be able to only focus on preventative medicine and minor illnesses. Providing quality professional veterinary care to pet parents that may not otherwise be able to afford services is incredibly rewarding.
I hear every day that they couldn't get into their regular full-service veterinarian, and they were grateful to be able to have an ear infection treated without having to wait a month or more. Working at PetIQ has given me a renewed sense of purpose, passion and enthusiasm for veterinary medicine once again.
Julia Avery, DVM
District Medical Director – Northeast District
VetIQ Wellness Center
Fremont, Michigan
PetIQ focuses on professionalism, integrity, and compassion for its clients and their pets. They encourage our assistants to continue their training plus support our efforts in DVM education. If we need help with individual cases, we have several options available to us to quickly resolve the issue.
Their priority is high-quality, affordable pet care without having their teams sacrifice their work-home life balance.
Dr. Gina Yeargan, DVM
VetIQ Wellness Center
Lexington East, Kentucky