National
Footprint.
Local
Focus.
Our business model is built on robust partnerships with established retailers in thousands of communities across the country. We stand committed to our partners and their customers, providing the convenient and affordable veterinary services their customers are looking for. This helps keep foot traffic high and millions of pets healthy and happy.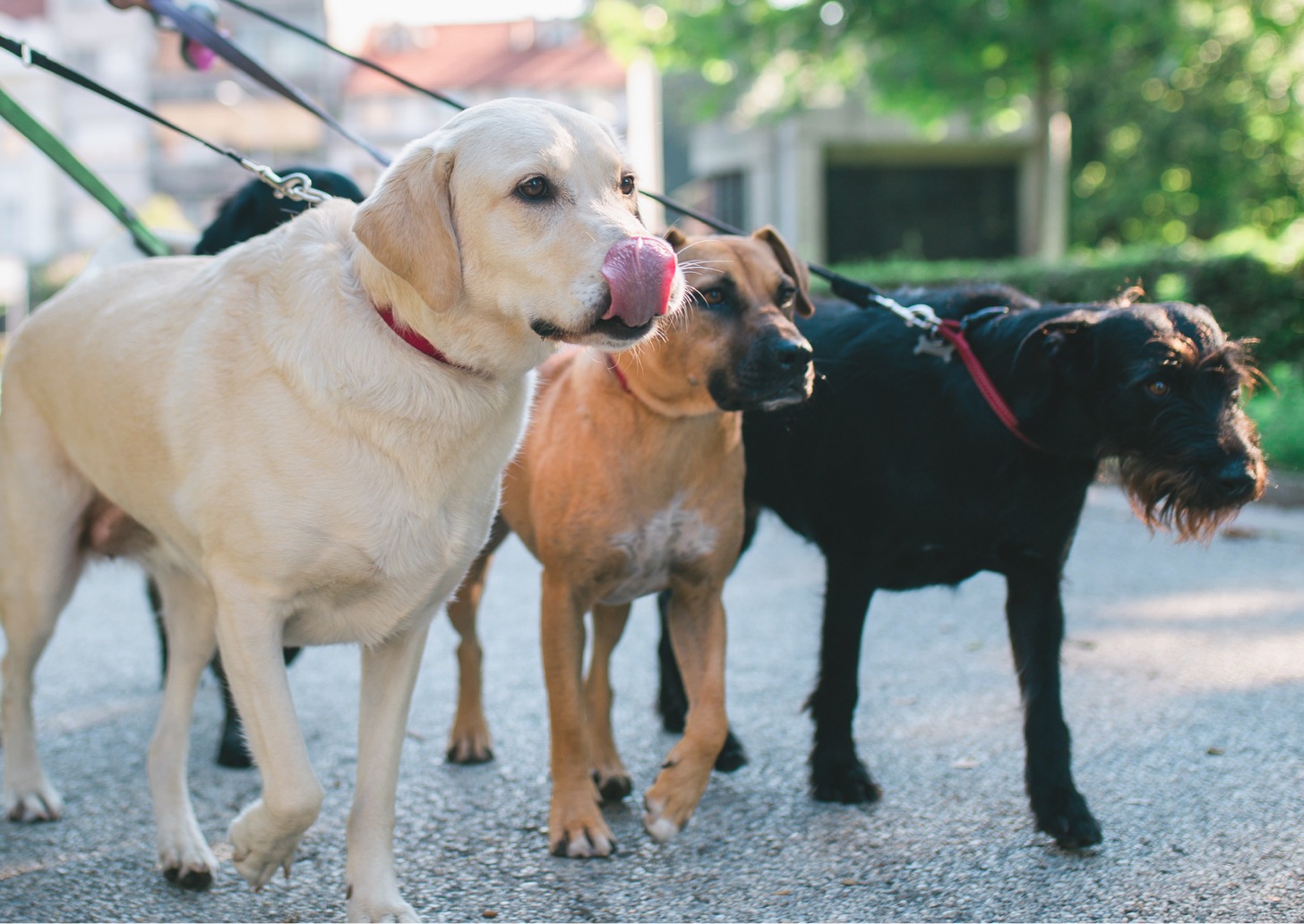 Two Unique Service Models
to Reach More Pet Parents
Our Wellness Centers are permanent clinic locations within our partners' retail stores. These clinics offer comprehensive wellness and minor medical service options.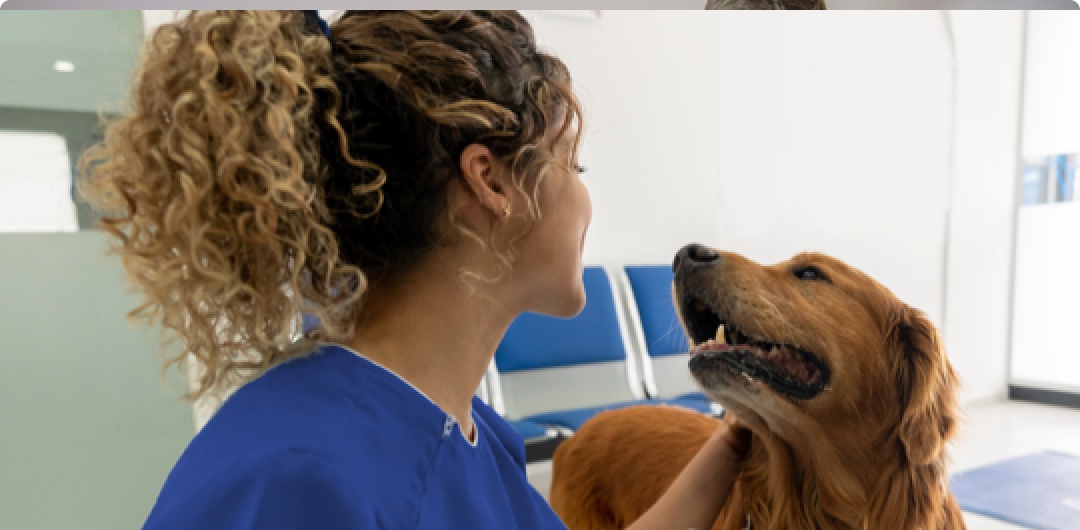 With thousands of locations across the country, our pop-up Community Clinics operate within retail stores during designated days and hours throughout the month.
Wellness
Centers
In partnership with Walmart and Meijer retail stores, VetIQ operates more than 125 Wellness Centers in communities across the country, with plans to open additional Wellness Center locations in 2022.
Wellness
Centers
Community
Clinics
VIP Petcare has delivered preventive veterinary services for more than 25 years and first joined the PetIQ family in 2018. Located in more than 1,200 pet retail stores, VIP Petcare serves more than one million pets per year.
Wellness
Centers
Community
Clinics
With a 20+ year history of delivering preventive veterinary services, PetVet operates wellness centers and community clinics in over
1,650
Tractor Supply retail locations in the U.S. The brand plans to open an additional 40 Wellness Centers by the end of 2023.
Our veterinary service brands proudly partner with various pet specialty and mass retail stores to offer our customers easy and convenient access to affordable pet care products and services right in the heart of their community.
Interested in becoming a host location? Please contact us.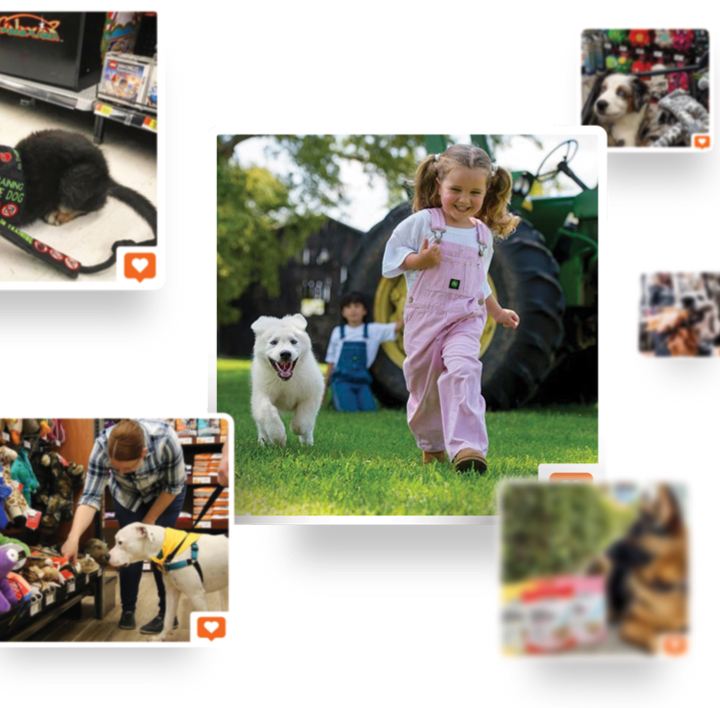 We are now hiring veterinarians and techs
for our new centers.