Best-in-Class Capabilities
Our vertical integrated core business segments demand a robust commitment to manufacturing and distribution. PetIQ serves our partners' and customers' needs with four state-of-the-art facilities in Utah, Florida, Texas and Nebraska.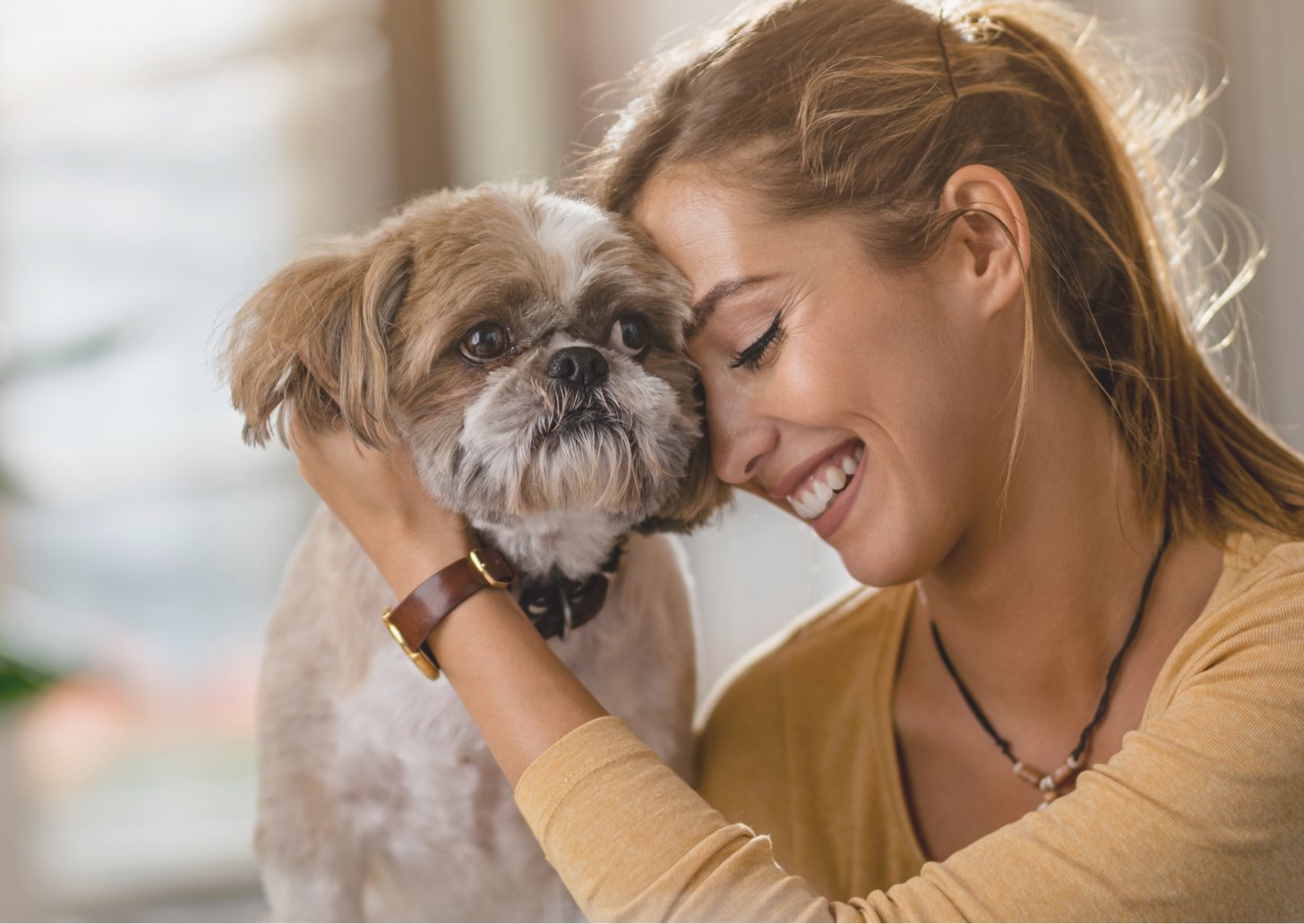 We manufacture more than 85% of our non-consumable products, including our category-leading flea and tick formulations, and a full line of health and wellbeing products on site in our Nebraska facility. Making our home in America's Heartland enables us to produce, warehouse and ship products directly from our facilities to both the East and West Coasts within 2-3 days.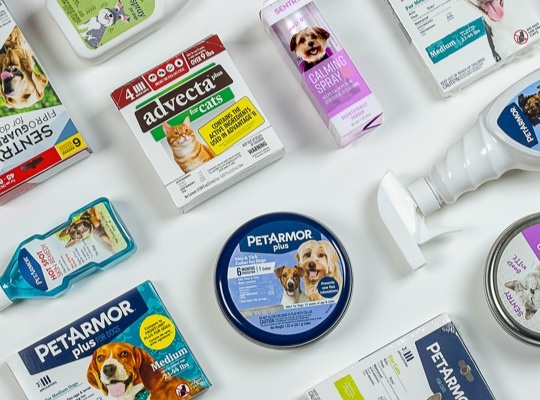 Our consumable pet health product and brand portfolios include hundreds of unique treat and supplement formulations. Our capability includes co-manufacturing that supports our partners' third party platforms. We are NSF compliant and provide full ingredient transparency for our customers. We stand behind every product we produce.
Capabilities: Dry Kibble, Extruded, Supplements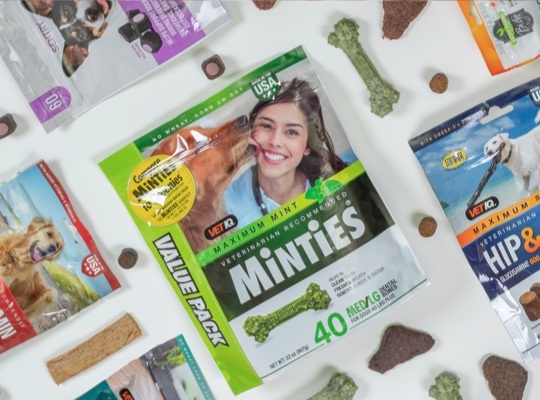 State-of-the-Art Manufacturing Facilities
280,000+ sq. ft. dedicated space
1,000+ manufactured items

Flea and tick
Health and wellness
Prescription drugs
Treats

Full ingredient transparency
EPA/FDA licensed
NSF compliant
SQF certified
Distribution Capabilities
400,000 sq. ft. distribution center
Leading animal health partner to retailers
500+ distributed medications
Prescription and OTC
24-Hour delivery to any pharmacy
Order fulfillment & shipping to exact orders
High speed automated picking and sorting
Batch up to 12 orders simultaneously
Three-day ship to East and West coast