The Smarter Approach to Pet Health
PetIQ is redefining pet health by giving pet parents a smarter way to take care of their pets and creating exceptional value for retailers, manufacturers and shareholders.
Convenient & Affordable Preventive Veterinary Services
As a leading solutions provider in the rapidly expanding veterinary services category, PetIQ is breaking down barriers to make it easier for pet owners to care for their pets.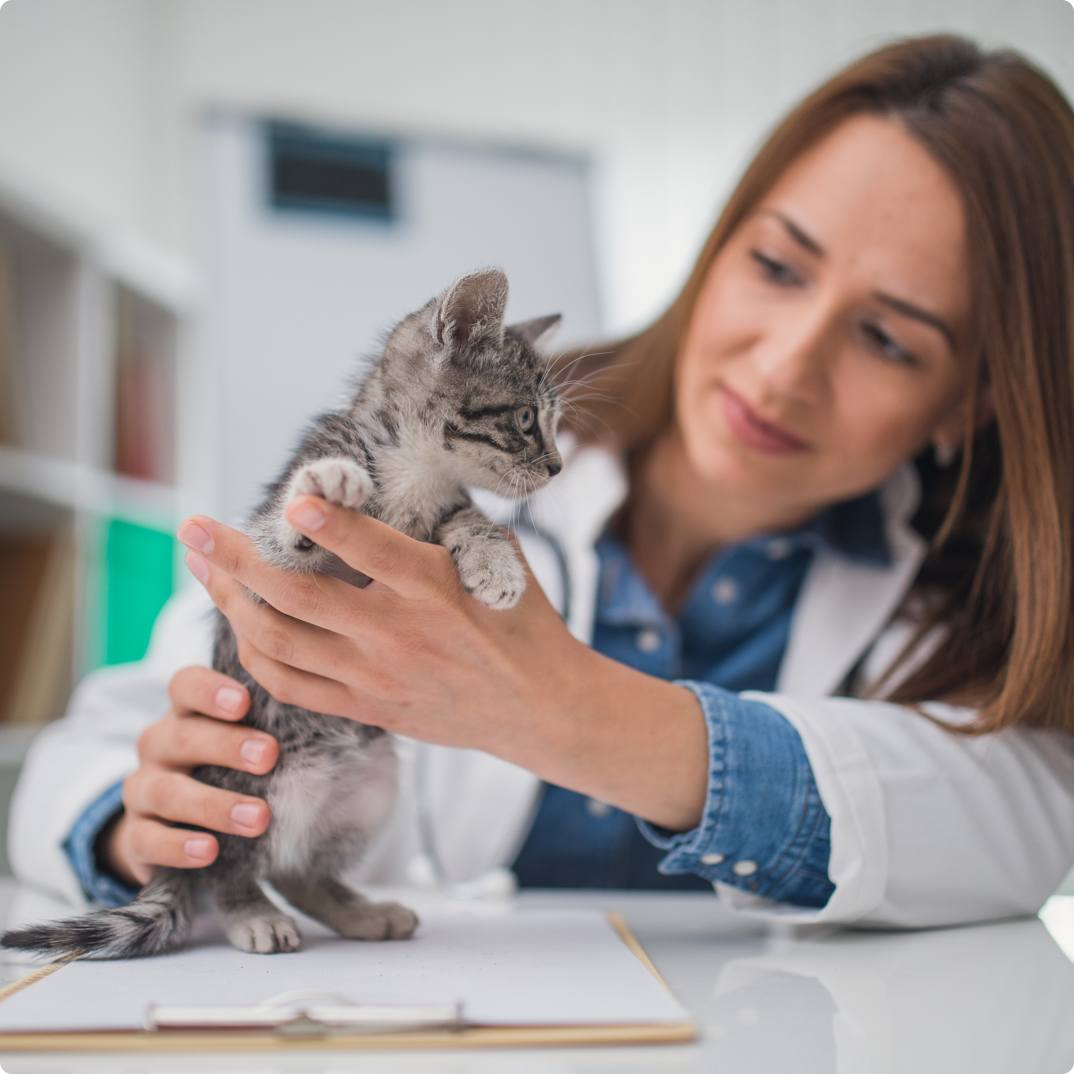 Industry-Leading Pet Health Product Brands
Our industry-leading pet health products and brands deliver prescription medication, over-the-counter treatments, and treats to leading retailers across the country.
Best-in-Class Manufacturing & Distribution Capabilities
Our vertical integrated core business segments demand a robust commitment to research, product development, manufacturing, packaging, and distribution.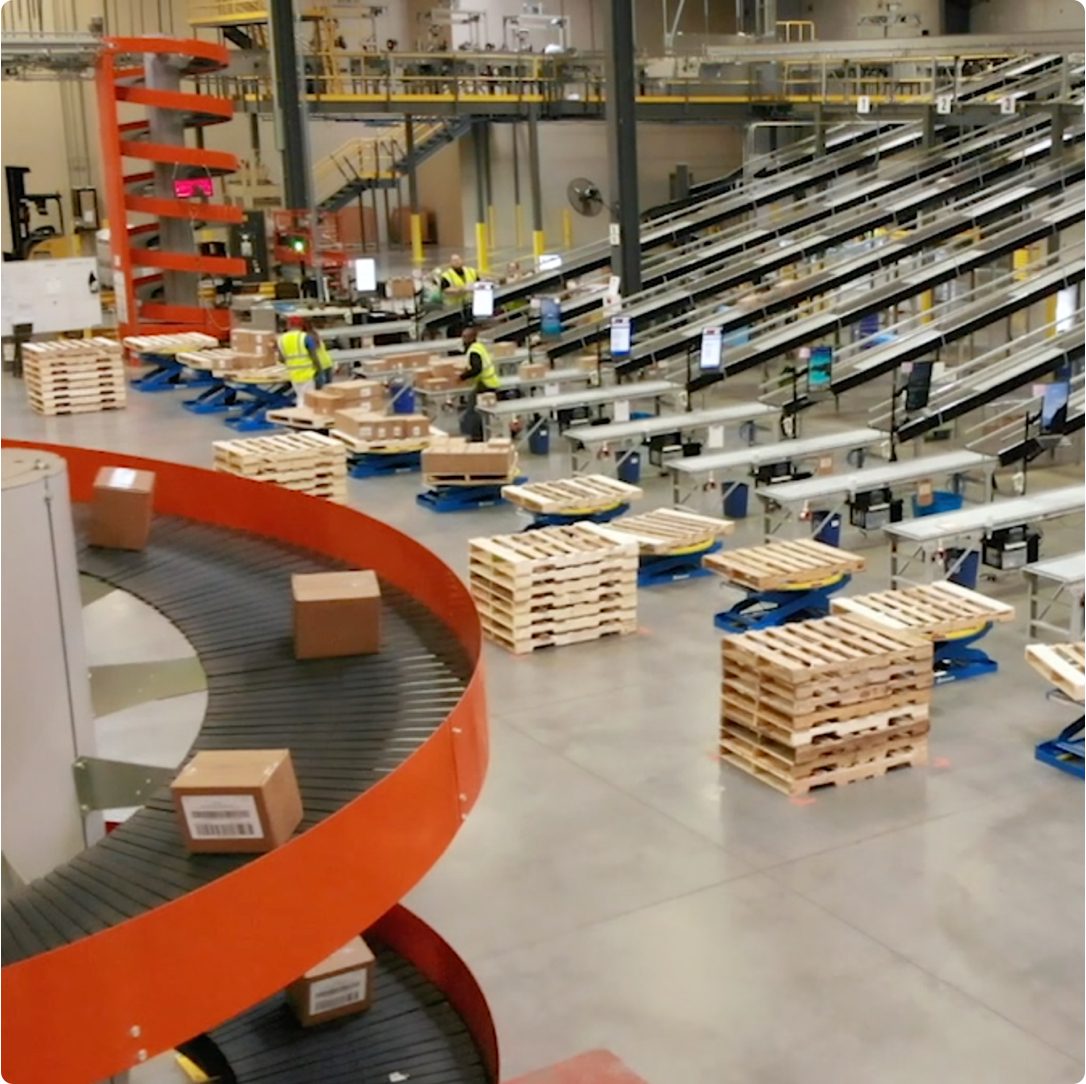 Join Us! We're Seeking Talented Individuals Who Love Pets as Much as We Do
We couldn't do what we do without great people who have a passion for pets. We are an innovative, team-oriented and growing company dedicated to helping pets live their best lives.
Kenneth Walker Appointed to Board of Directors
"On behalf of our Board of Directors and management team, I am very pleased to welcome Kenneth to our team as an independent director," Cord Christensen, Chairman and CEO of PetIQ, commented. "His tremendous depth of financial expertise particularly across industries in which we serve pet parents will serve us well. We look forward to his future contributions and valuable insights as we further expand on our opportunities for growth across sales channels with our diversified pet health and wellness business."
Zvi Glasman Joins Company as CFO
"I am excited to welcome Zvi to PetIQ. He is a strong public company CFO with a track record of success across consumer, manufacturing, and software companies, which will help him make an immediate impact at PetIQ," commented Cord Christensen, PetIQ's Chairman & CEO. "Zvi joins PetIQ at an ideal time as we continue to accelerate our net sales, expand margins, and increase our cash flow generation."
PetIQ, Inc. Reports Record Third Quarter 2021 Financial Results
Cord Christensen, PetIQ's Chairman & CEO commented, "We are very pleased with our record third quarter results. … Our net sales growth was led by the e-commerce sales channel with an increase of 51% year-over-year and strong contribution from the Company's manufactured brands, driven by the flea and tick category and our health and wellness portfolio."